The summer of 2011 has been one of the worst in recent memory for the devastating sewage discharges into the Tidal Thames.
Figures obtained by the Thames Anglers Conservancy reveal that the Western Tideway has seen in excess of five million tonnes of sewage enter river since the start of June alone. The figure is only for the monitored Combined Sewage Overflows but gives a clear indicator of just how severe the problem is. Thames Sewage is a health hazard to all river users, causes extreme damage to the ecology of the river and kills many species of fish and invertebrates, effecting all wildlife.
On the 6th June 2011 Thames Pollution caused one of the biggest fish kills in nearly a decade with thousands of fish dying in single incident. More than 400,000 tonnes of raw sewage was pumped into the Thames killing much within the natural food chain, no species were spared.
Images from 6th June 2011
Mature Bream
Bream floating next to human faeces
No species were spared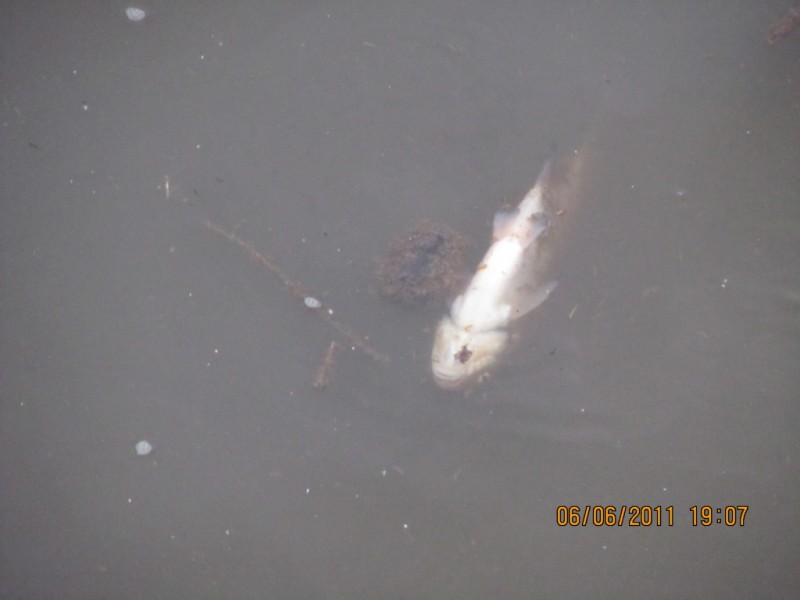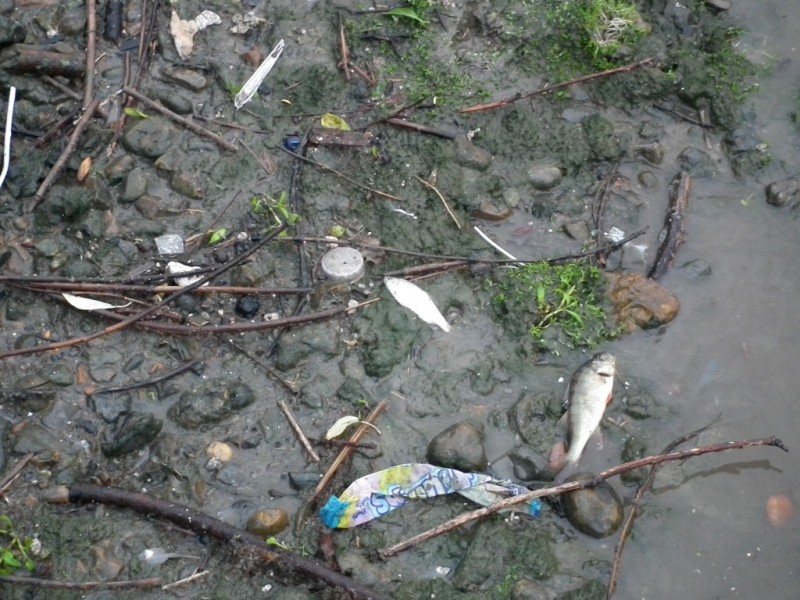 Dead Perch litter the shoreline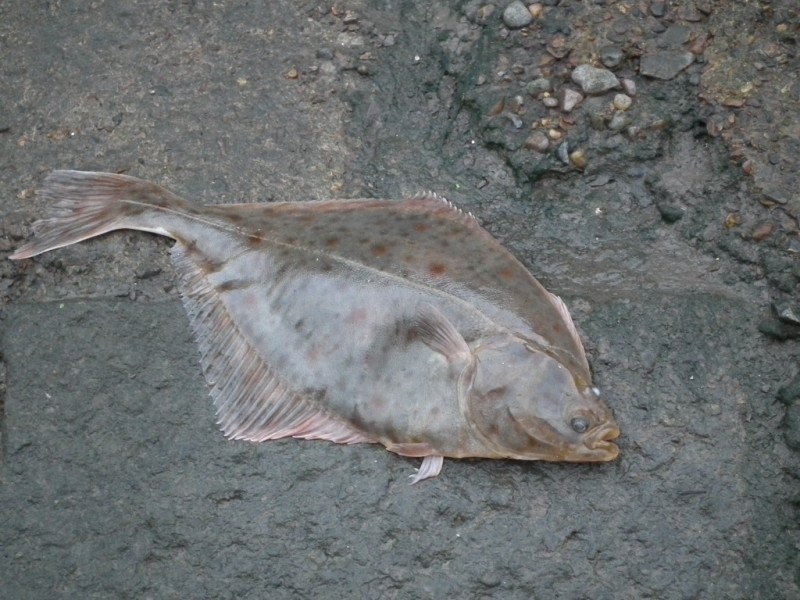 Many dead Flounder were found at Barnes in West London
TAC