The Thames Anglers' Conservancy in partnership with the Zoological Society for London (ZSL) monitors the eel trap at Molesey weir. Volunteers from the TAC have been trained in how to record any eels that are caught in the trap during the migratory season.
We are now into our 7th year, and look forward to seeing how the 2018 results compare to our previous years:
2017 – 97 2016 – 252 2015 – 291, 2014 – 313, 2013 – 2473 – 2012 – 133
The trap getting a spring clean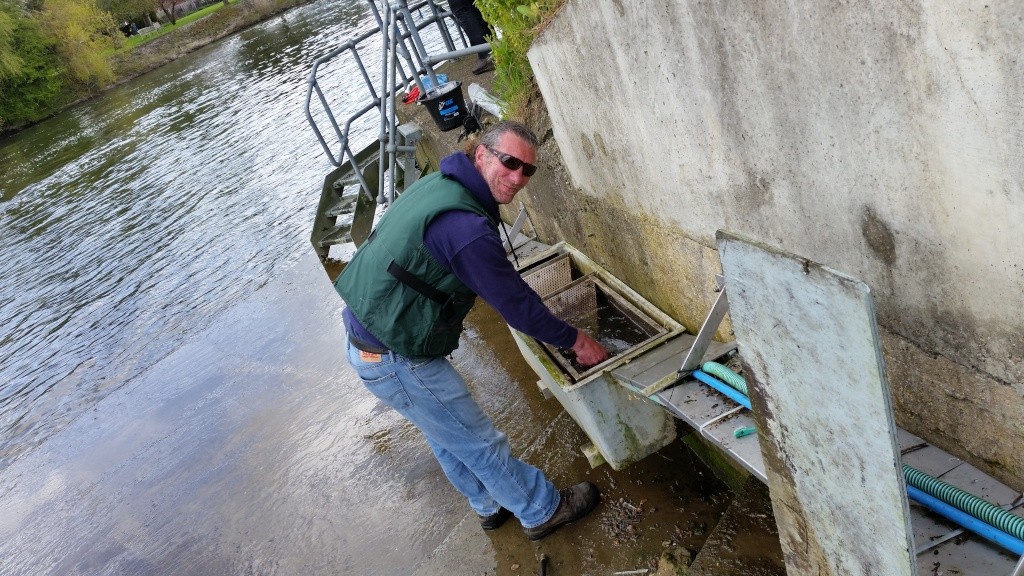 Research over the last 30 years has shown that the European eel (Anguilla anguilla) is facing a range of threats that are severely impacting on their recruitment – and potentially their populations in freshwater – leading to its 2008 Critically Endangered classification in the International Union for Conservation of Nature's Red List of Threatened Species. The number of young eels joining the resident adult population across European catchments is believed to have declined by up to 95% since the early 1980s.
In 2005, in response to this alarming decline, the Zoological society of London set up its Eel Monitoring Programme.
If you are interested in joining this important conservation project, please contact the TAC at admin@rivertac.org or find us on facebook.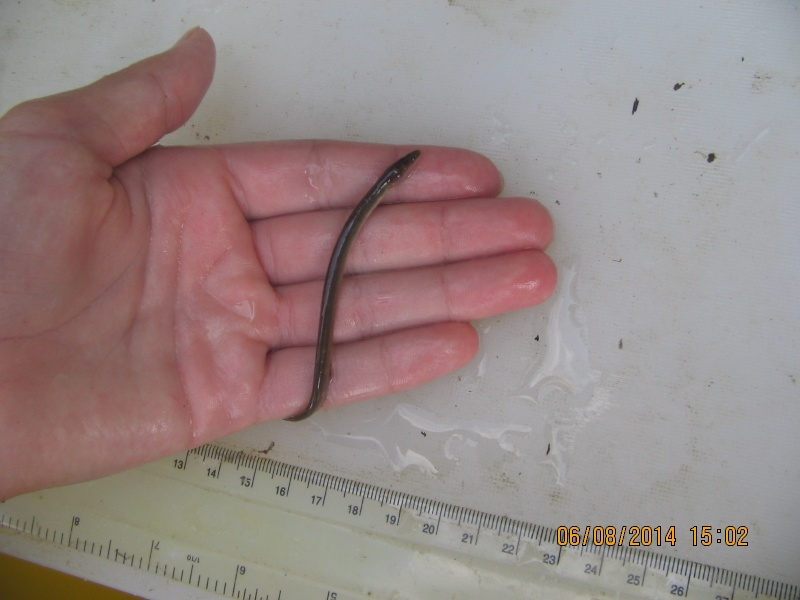 ---
Copyright of the Thames Anglers Conservancy © 2018