We are a group of anglers who want to protect the River Thames from the many challenges the river faces and improve it for the future
Our Key aims are to:
Campaign for cleaner waters and against detrimental changes to our river



Promote Angling and a greater understanding of the Thames



Raise awareness of Thames environmental issues and work for long term improvement



'We are Free to Join, free to get involved

'



Richard Crimp, TAC Founder Member and Treasurer
1966 – 2014
Rest in Peace and god bless you


NEW

TAC Exclusive! Live River Thames conditions




Selected Recent News

The Environment Agency (EA) has admitted that it has failed to follow its own procedures when investigating pollution incidents which cause fish kills. Fish Legal has criticised the EA about its pollution response several times over the past few years, but the Environment Agency had previously refused to accept this criticism.
Fish Legal has now been able to use the EA's own data, obtained through a freedom of information (FOI) enquiry, to back up its complaint. The EA then commissioned an internal audit in response, which confirmed Fish Legal's findings that there were serious issues that needed addressing.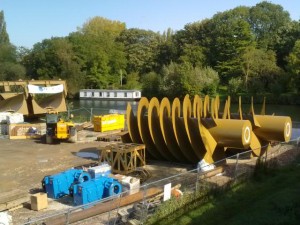 The Angling Trust has raised concerns that the Community Energy Strategy announced by Energy Minister Ed Davey today, coupled with the already generous Feed in Tariffs offered by government, will lead to a fresh wave of applications for planning permission for hydropower turbines from community groups that could do great damage to fisheries for many decades to come.

Judgment paves the way for Water Companies Dirty Secrets to be Exposed.
The public's 'right to know' what gets dumped into our rivers received a welcome boost this week when the Court of Justice of the European Union issued a judgment on important questions of EU law related to public access to environmental information about the activities of the privatised water and sewage companies in the UK.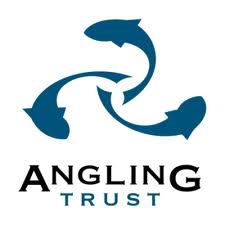 The Angling Trust is the national representative body for game, coarse and sea anglers in England. Members support the campaigns and legal action they carry out to protect fish stocks and programs to increase the number of anglers fishing for fun and in competitions. They are fighting for the future of your fishing, but need support to do more. If you want to protect your fish and fishing, for now and in future join your representative body today.