We are a group of anglers who want to protect the River Thames from the many challenges the river faces and improve it for the future
Our Key aims are to:
Campaign for cleaner waters and against detrimental changes to our river



Promote Angling and a greater understanding of the Thames



Raise awareness of Thames environmental issues and work for long term improvement



'We are Free to Join, free to get involved

'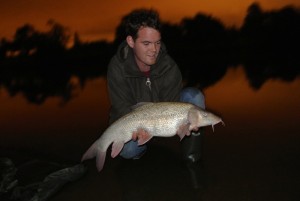 NEW

TAC Exclusive! Live River Thames conditions
Angling Data View




Selected Recent News

The Chief Executive of Sainsbury's, Justin King CBE, has written to the Angling Trust admitting that jellied eels sold in his supermarkets are not in fact from the British Isles, as they were marketed, but are in fact from New Zealand.

He was responding to a challenge by the Angling Trust, who had been informed by the National Anguilla Club that jellied eels were being sold in Sainsbury's under a large sign saying "from sustainable sources from around the British Isles".

River Crane pollution incident Update from the Environment Agency



We would like to update you on the recent pollution incident on the River Crane. We were made aware of reports of two incidents in the Twickenham area of the morning of Thursday 3 October 2013. These appeared to be associated with heavy rainfall. We were then alerted that afternoon by the monitoring station on the River Crane of low dissolved oxygen and high ammonium levels
Muted Celebrations over the Updated Hydropower Good Practice Guide
The Angling Trust and Salmon & Trout Association have jointly welcomed the Environment Agency (EA) Board's decision yesterday to introduce new Good Practice Guidelines for hydropower that reduce the amount of water that can normally be diverted from rivers into turbines, which will have great benefits for fish and other aquatic wildlife. ​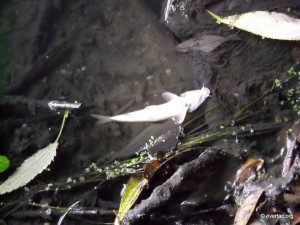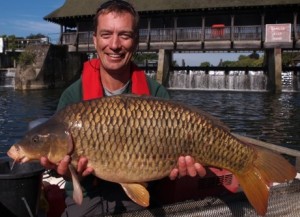 The National Anguilla Club is asking predator anglers to cease using eels as bait, and choose sustainable alternatives instead.

The European Eel (Anguilla anguilla) is officially listed BY CITIES (the Convention on International Trade in Endangered Species of Wild Fauna and Flora) as a critically endangered species with stock levels believed to be as low as 5% of average levels in the 1970's & Eels are now protected by law.
Hot weather combined with low rainfall can make fatal conditions for fish, while heavy intense rain also leads to an increase in diffuse pollution as result of pollutants washed off roads, sewerage systems and from agricultural land. Rapid changes in water conditions mean that there is little time for fish to acclimatise. Oxygen levels in the water can become dangerously low meaning that fish are at risk of suffocating or becoming more prone to stress and disease. Nearly 50,000 fish deaths Due to the weather, July saw more than 15 separate incidents leading to nearly 50,000 fish deaths
Thames Anglers get new Live river data service from the Environment Agency



Angling and conservation groups have expressed alarm at the continued delay in properly regulating the use of hydropower turbines on English rivers despite admissions that the current guidelines for hydropower schemes were 'not fit for purpose' and risked long-term environmental damage to fish and other ecology. Read More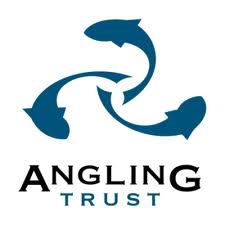 The Angling Trust is the national representative body for game, coarse and sea anglers in England. Members support the campaigns and legal action they carry out to protect fish stocks and programmes to increase the number of anglers fishing for fun and in competitions. They are fighting for the future of your fishing, but need support to do more. If you want to protect your fish and fishing, for now and in future join your representative body today.